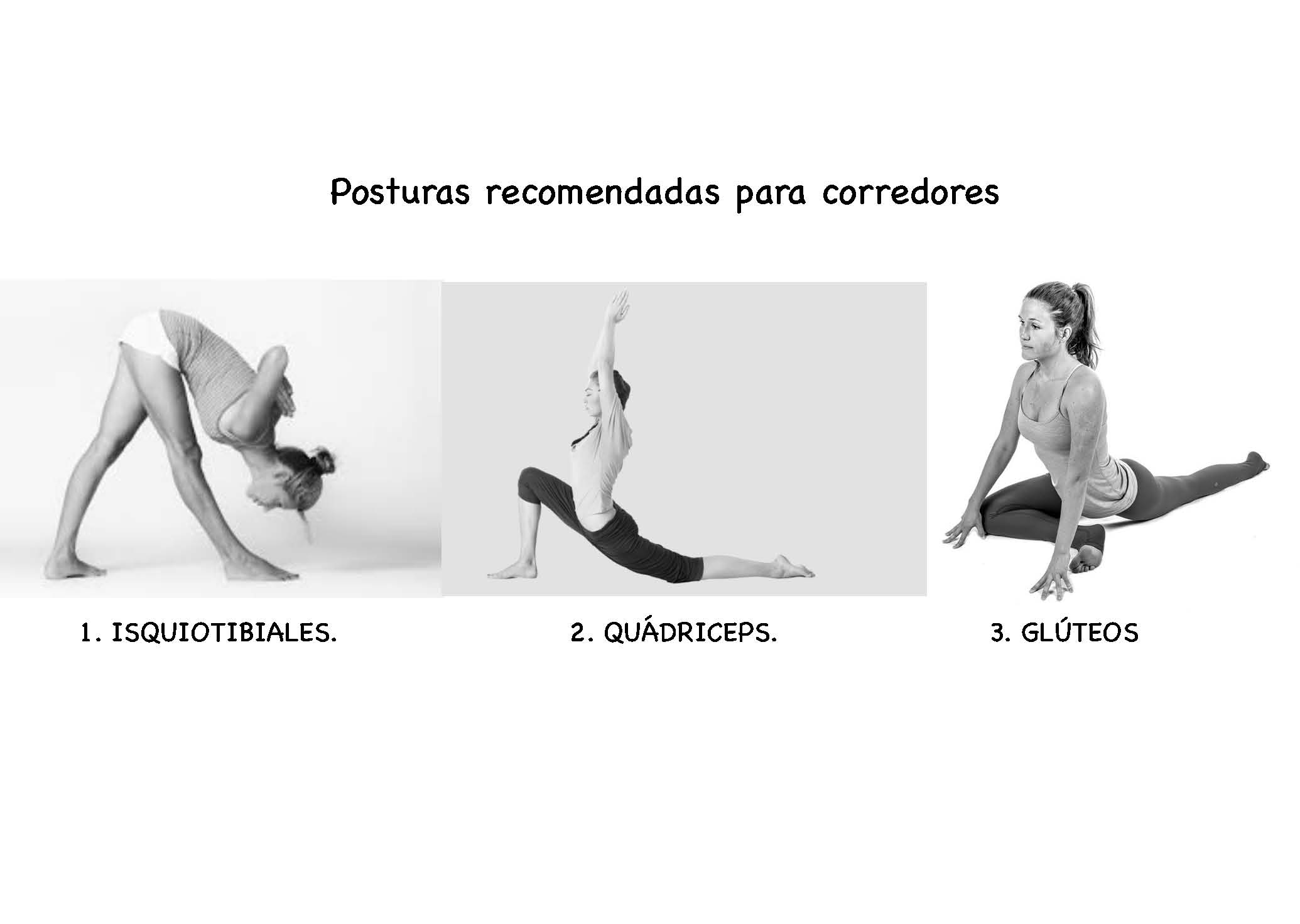 If you are a runner, it is very important to do the right exercises to maintain a healthy body with strength and flexibility in its muscles, bones and ligaments.
We invite you to practice always this 3 postures (asanas) so you reduce the risk of injuries and you can better your tone and energy muscles.
When you practice this exercises:
Try to be barefoot
Use a diaphragmatic breathing – Inhale and exhale deeply through your nose -.
Find a quiet place to do them
Pay attention to your back – do not bend it and do not drop your head down. With time you will earn flexibility in the pose-.
Be in each pose at least for 5 breaths
1.HAMMSTRINGS AND CALVES
2. QUADRICEPS
3. BUTTOCKS
Every time there is more athletes that come to our weekend retreats. Provide a big amount of oxygen to our cells, eat living foods, be in nature and practice yoga are the pillars of a healthy athlete.